Software Development
Whether you want to provide software as a service or whether you want to design software to support your services for customers. Xfinitysoft's software development services help you to achieve your goals. Our software developers have the knowledge and experience to build a solid software solution for your business.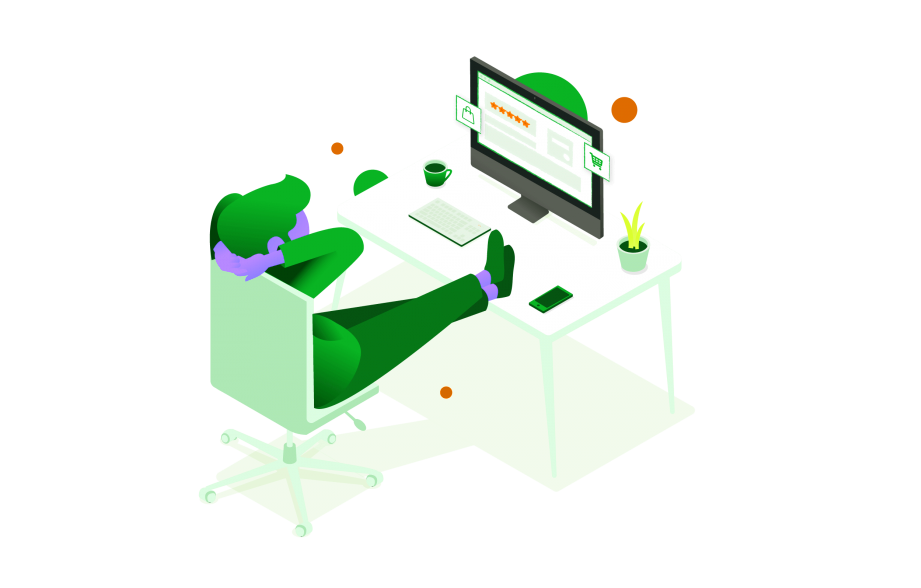 Our on demand Software Development services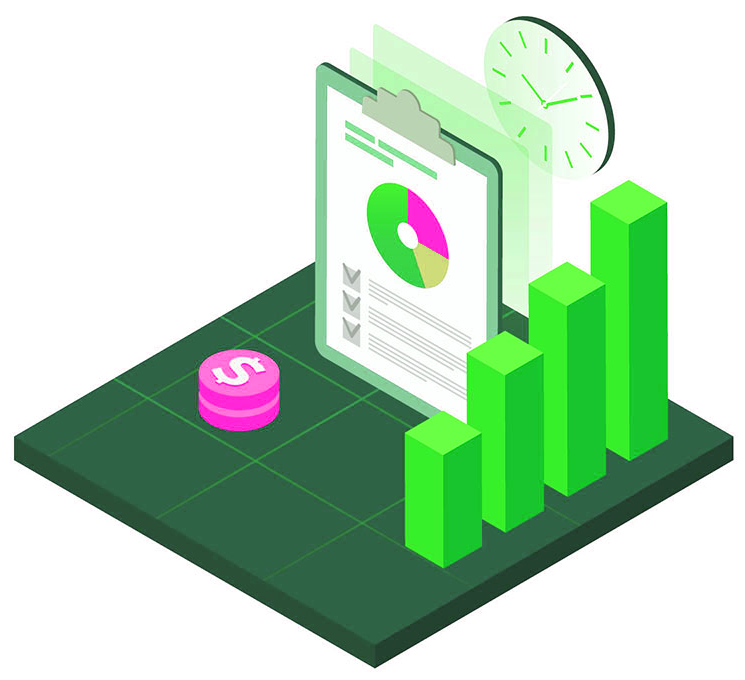 Enterprise Software Development
We have tools, and technologies to create software that coordinate other software and mobile apps, and other objectives.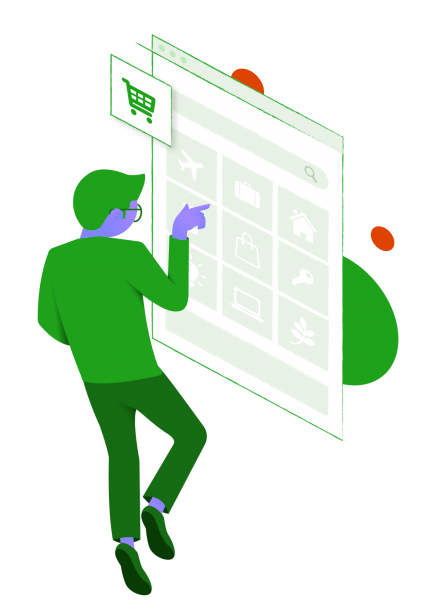 Custom Web App Development
Whether it be a document sharing app or a comprehensive automation system our team always there to help you.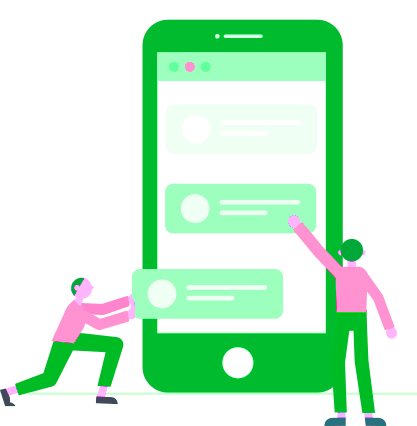 Mobile App Development
Our mobile app developers use state of the art technologies for the most popular platforms: iOS and Android.
Simple steps, as easy as pie
We Work for you
All of our services are built from scratch by our digital expert and are fully tailored to your exact needs and requirements.
Ultimate Flexibility
Customize your demands and pay by the hour to stay in control of exactly how your money is being used.
Instant Access
Our belief is "time is everything". Receive a devoted project manager within 1 hour of getting started.
Fast ,Reliable & Management
Our expert team and project managers take end-to-end responsibility for quality and user satisfaction.
Still exploring? Let's Keep in touch
Let us know if you have any questions! We are always ready to take new challenges