Social Media Marketing
We don't leave you hanging after your website is complete. We advertise for you. We can take an in-depth look at your online social media marketing opportunities that make your business stand out. Our team analyze your product, target audience, competitors, and set up advertising campaigns for your business so, you can allocate your advertising budget effectively by focusing on people who are really interested in your product/service.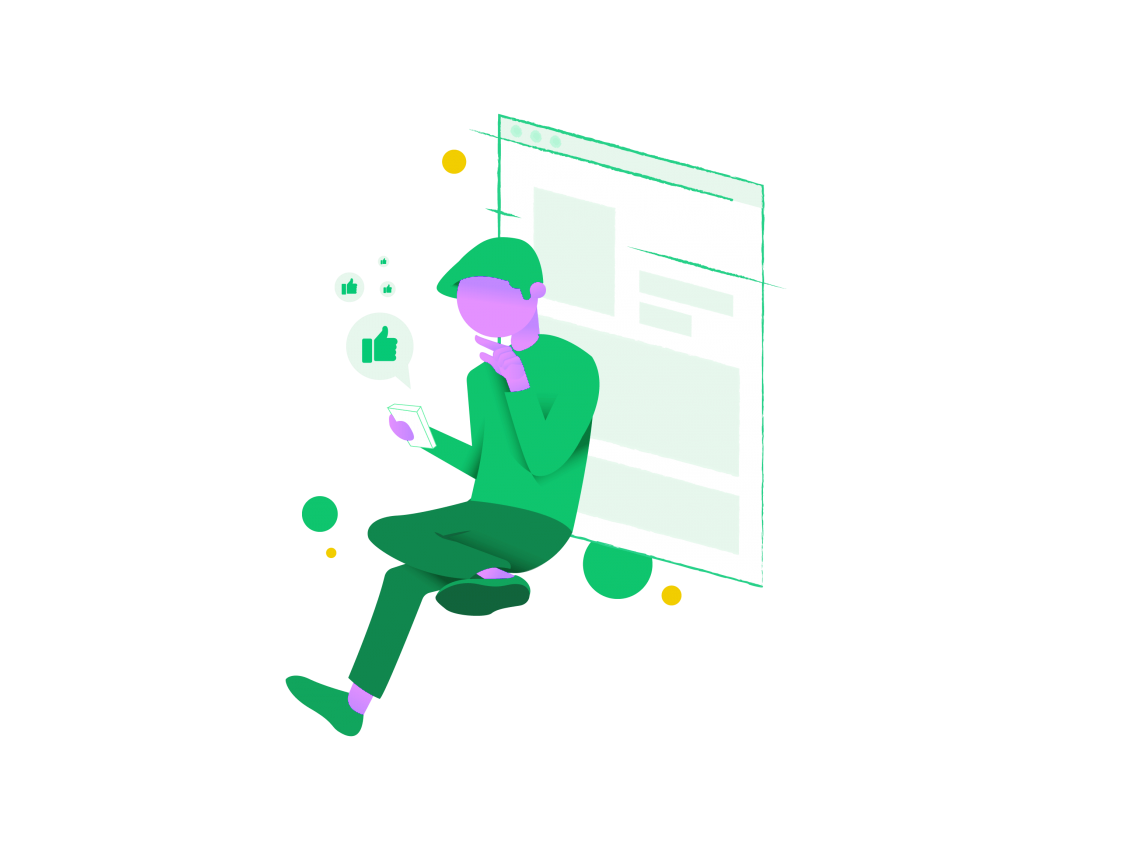 Our on demand Social Media Marketing services
Facebook Marketing
Our team can build a social media campaign to improve client engagement, increase targeted audience, and differentiate your company from the competition.
Instagram Marketing
We can help you to increase your brand awareness and reputation, boost your online profile, and increase website traffic.
Twitter Marketing
We can help you to get feedback from your users and respond to them immediately so you can create a loyal fan base.
Pinterest Marketing
Use the best social media platform for businesses that sell consumer goods and increase brand awareness.
LinkedIn Marketing
People are too busy building their business but not their brand. Social media marketing is the best tool for advertisement and gets feedback from your users.
Simple steps, as easy as pie
We Work for you
All of our services are built from scratch by our digital expert and are fully tailored to your exact needs and requirements.
Ultimate Flexibility
Customize your demands and pay by the hour to stay in control of exactly how your money is being used.
Instant Access
Our belief is "time is everything". Receive a devoted project manager within 1 hour of getting started.
Fast ,Reliable & Management
Our expert team and project managers take end-to-end responsibility for quality and user satisfaction.
Still exploring? Let's Keep in touch
Let us know if you have any questions! We are always ready to take new challenges