WP Seo Image Optimizer
2.0.0
Seo Image Optimizer for WordPress & WooCommerce - Traffic Booster
Automatically Optimize Title and ALT tags
Title and ALT tags added in images
Only $29 USD (ex VAT) for 1 site – including 1 year free updates and support
WP Seo Image Optimizer
SEO Image Optimizer is a SIMPLE and MUST have plugin to Gain more traffic and sales From Search Engine like GOOGLE, YAHOO, BING Image Search! It dramatically increase Traffic of your WordPress Website, Blog and Woocommerce Store.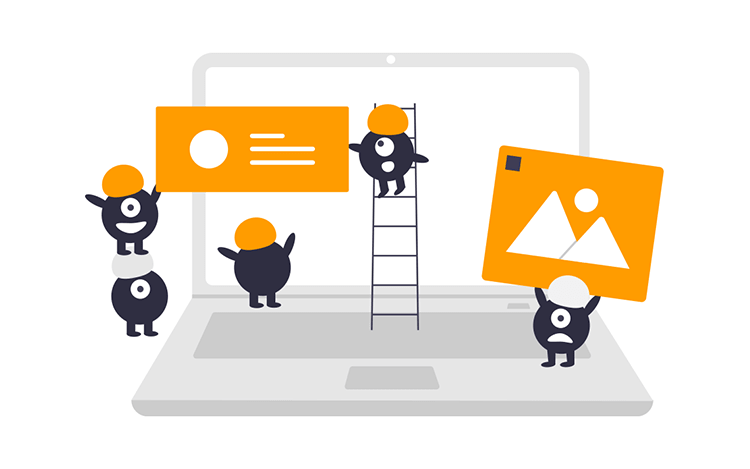 Automatically Add Alt & Title Tags
SEO Optimized Images allows you to dynamically replaced alt attribute and title tag value by image name, post title, post tags, and post categories.
Works for existing and New Images
SEO image optimizer works for new and existing images. You can add alt attribute value in the new images as well as in existing ones. You can also override the existing alt tag with new alt attribute values.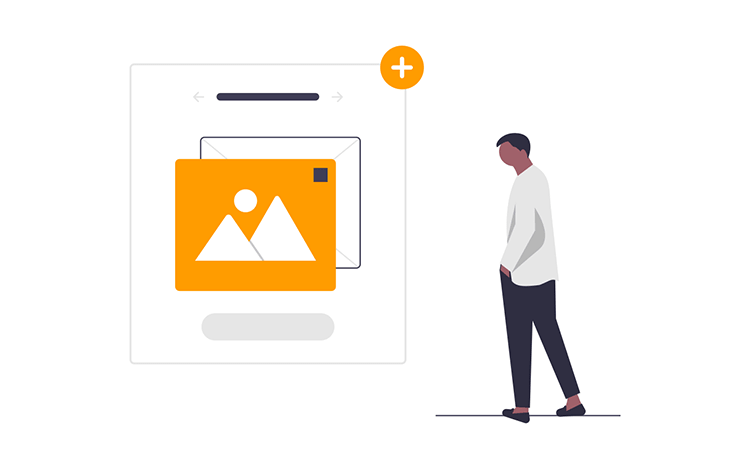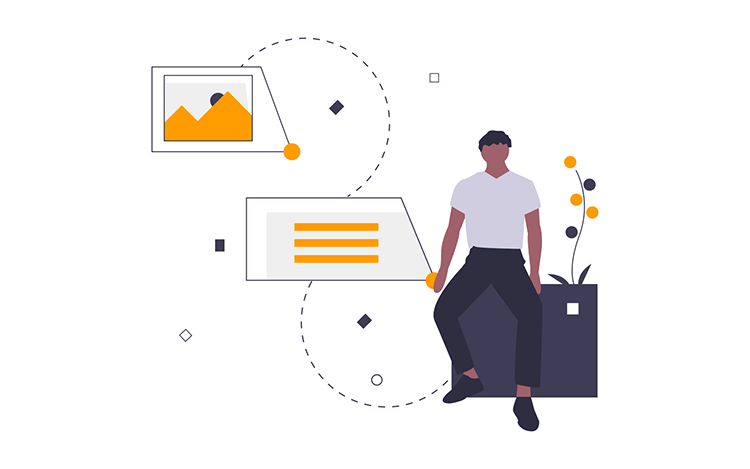 Woocommerce Images Support
SEO Image Optimization allows you to optimize WooCommerce product images and make them search engine friendly. You can override the alt and title tags of WooCommerce products.
Customizable Alt and Title Tags
This feature allows you to replace alt attribute value by image name, post title, and post categories, or you can add custom value for alt attribute or title tags.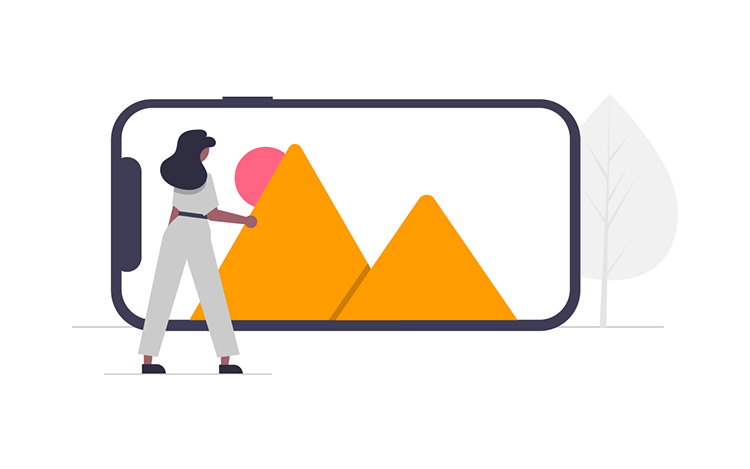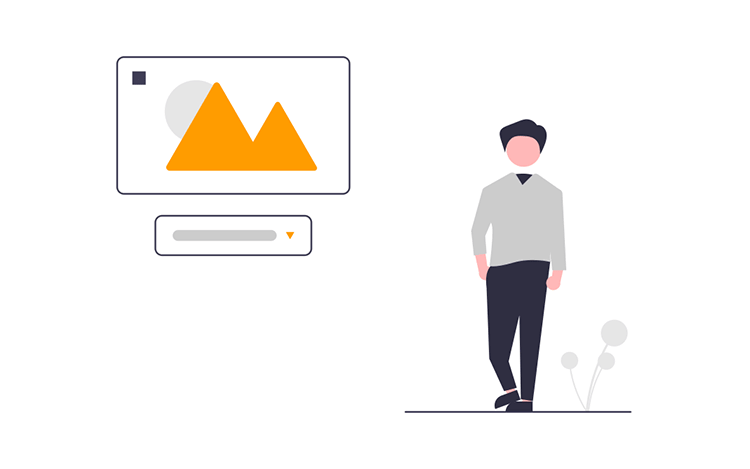 Easy to Use and User-friendly Interface
SEO Friendly Images is very simple and easy to use. You can automatically add optimized alt and title tags to your images in less than 30 seconds.
Theme and Browser Compatibility
SEO Image Optimizer is compatible with most wordpress themes and compatible with all major browsers.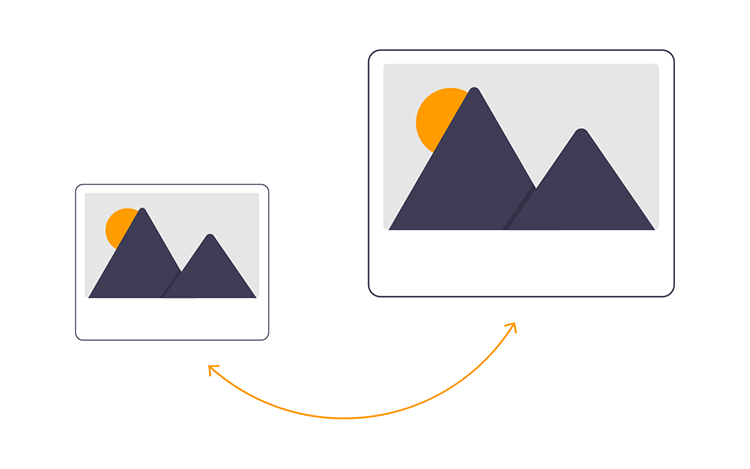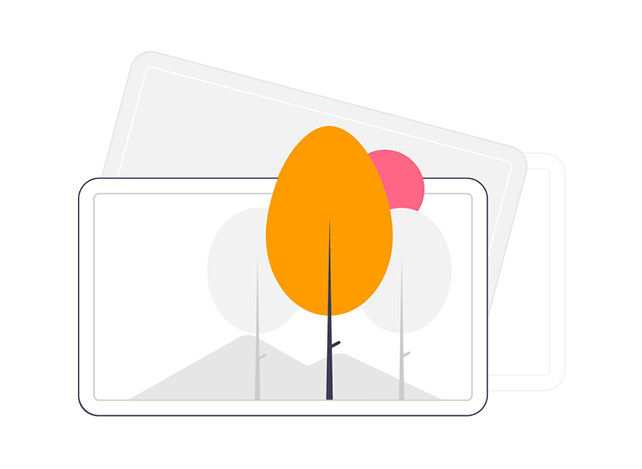 Exclude posts based on post types
This feature allows you to exclude SEO Image Optimizer functionality from post types, which are posts, pages, media, and products. • Exclude multiple Posts, pages, and products • Exclude multiple posts and products tags • Exclude multiple posts and products categories
Advantages of using SEO Image Optimizer
You can gain more traffic and sales from ALL Major search engines
Shop owner who have digital store using woocommerce must use this plugin for increase shop sales
Blogger could boosts there visits using this plugin.
One click install – get set up in less than 30 seconds. Set and forget!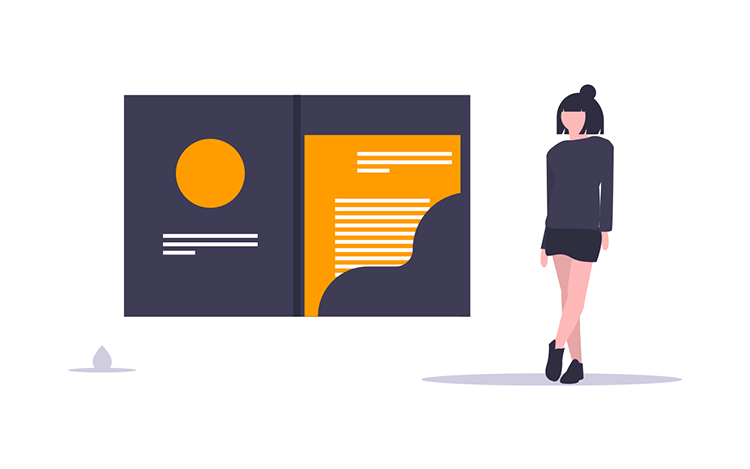 Part of the Xfinitysoft Platform
Xfnitysoft helps you to develop intuitive, aesthetically stunning and fully functional web apps that make your company money and grow your user base. Each feature works independently, and they work even better together.