WooCommerce Wishlist & Add to Favourites
1.1.0
Let your customers list down their Favourite Products
Boost up sales especially in special occasion
Boost up site Traffic
Only $29 USD (ex VAT) for 1 site – including 1 year free updates and support
WooCommerce Wishlist & Add to Favourites
Woocommerce Wishlist & Add to Favourites is a SIMPLE and MUST have plugin to let your customers list down their Favourite Products. It will boost up your sales as well as site trafic because of Social Sharing Module. With Add to Favourite button your customers can mark products as their Favourite Products in just one click. There will be a My Favourite Products link in customers Dashboard page as well as in main menu which will show the products which have been marked as Favourite.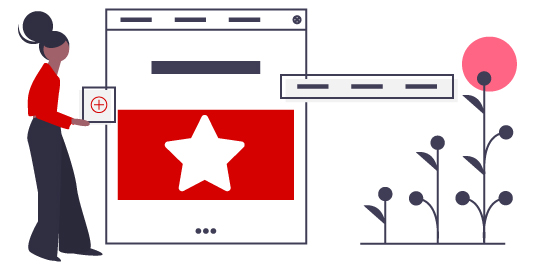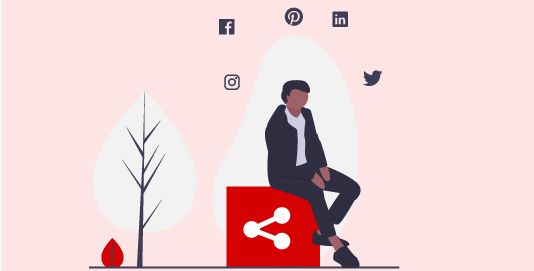 Boost up sales especially in special occasion
Let say a customer has created a list of his favoutite products and shared it on some social channel then his/her relative or friends will have an idea that what gift to buy for their freind or relative.
Boost up site Traffic
If a customer shares his Favourite products list on social sites then 80 percent his/her relative and friends will visit you store in order to check view that products. Customers can also share their Favourite Products list on social sites.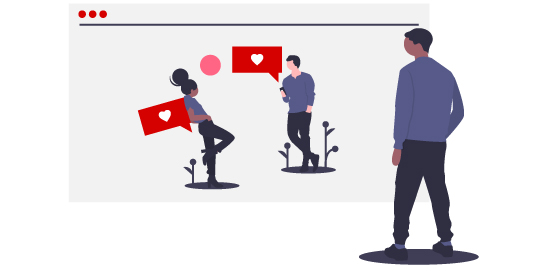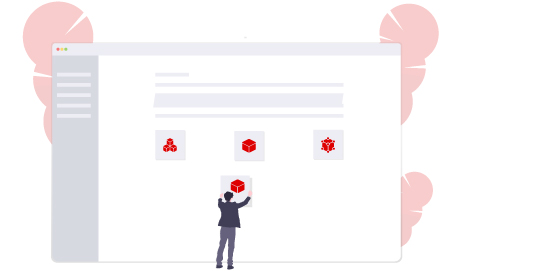 Boost up Customer Loyality
Let say if someone likes any of the product on your store and he/she cannot afford it at that time or simply he want it on some special occassion like birthday or chrismas the he will mark it as favourote and will buy whenever he wants or whenever he affords it.
Increase your Customers
If someone visits your site through social sites to buy a product for some of his/her friends then he might like some of your products and will buy it. You can just imagine the sales volume, you generate from social sites in special events like holidays, birthdays, Christmas etc.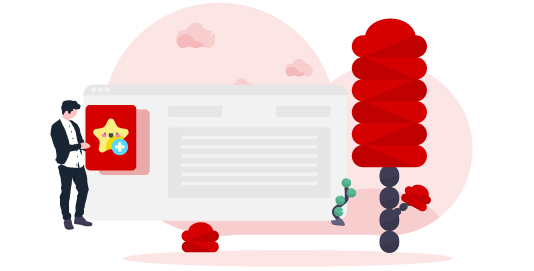 Try WC Wishlist & Add to Favourites today.
Install the WC Wishlist & Add to Favourites in your wordpress site.