WooCommerce Order Limit
5.0.0
Easily fulfill orders by applying a maximum limit for products in a limited quantity
Control how much each customer can buy with limits applied on the customer level
Enable and specify time spans with automated limit resets
Only $29 USD (ex VAT) for 1 site – including 1 year free updates and support
WooCommerce Order Limit
Apply minimum and maximum limits on your WooCommerce store to control how much can be ordered in the time span specified. Order Limit for WooCommerce plugin lets you apply minimum and maximum limits so you can define exactly how much can be ordered from your online store. This allows you to prevent customers from ordering too much, too less, or having a single customer swipe clean your store. With a ton of configuration settings and options, Order Limit for WooCommerce helps you cater to a wide range of use cases.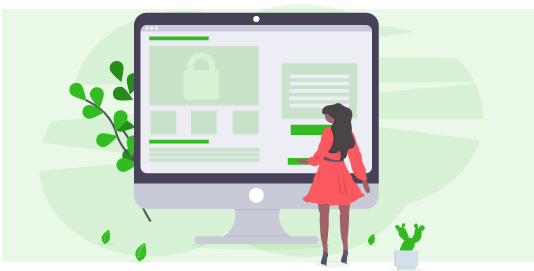 Limit Orders for Product, Category and Customer
With Order Limit for WooCommerce, you can choose from three different rule types – product, category, and customer.
Enable/disable the rules
Set minimum and maximum limits
Apply limits on order total or quantity
Enable and specify time span of limits
Automated Resets of Order Limits
WooCommerce Order Limit plugin gives you the option to enable and set time spans globally and for each rule you create. This means your limits stay valid for the specified time span and will automatically reset after that time period.
Choose from daily, weekly, monthly, or custom time span
Enable/disable time span option
Apply time spans globally or for each rule set created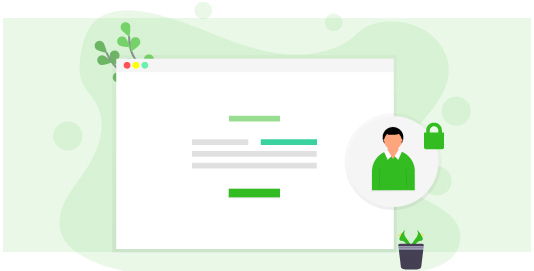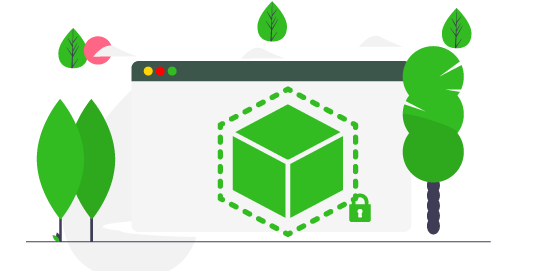 Place Order Limits for Customers
The customer-based order limit rule lets you place maximum limits on orders placed by a single customer, all customers combined, selected customers, user roles, or guest users. This has many use cases. For example, restricting guest users from placing an order above a certain limit to persuade them to log in.
Choose from All Users, Selective Users, Every Single User, User Roles, or Guest Users
Apply maximum limits for the type of user selected
Choose what to apply the limit to: quantity of total order value
Enable time span for the rule defined
Place Order Limits for Products and Product Category
WooCommerce Order Limit Plugin lets you apply minimum and maximum limits on selected products or all products. This ensures that the products selected cannot be purchased less than or more than the quantity defined. This is especially useful when running promotions on certain items to ensure the products on promotion aren't bought in bulk.
Choose All Products or select individual products to apply the rule
Set a minimum and/or maximum limit
Apply the limit to quantity or total order value
Apply limits accumulatively or individually
Apply product level limits for the current user or all users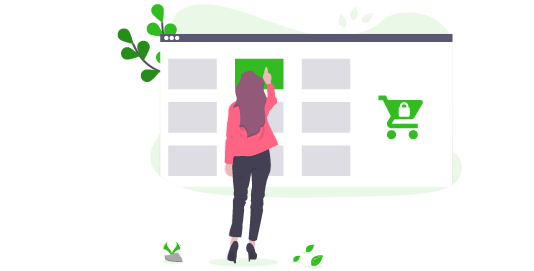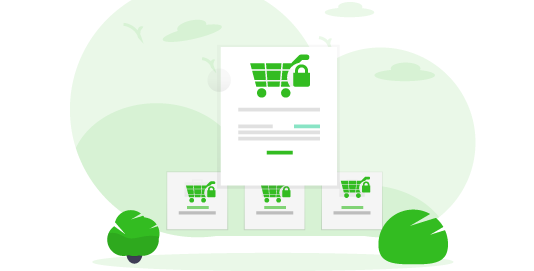 Prevent Orders When Limit Rules Are Not Met
Display error messages or hide the checkout button to prevent the customer from getting to cart page. By enabling store closure, storeowner can also close the doors of his online shop when supplies are running out.
Display customizable error messages with dynamic shortcodes
Enable store closure to close the online shop
Hide checkout button when limit rules are not met
Create Exclusion Rules for Products
WooCommerce Order Limit plugin lets you create exclusion rules as well. This helps you exclude certain products from the limit rules you have defined.
Select products to exclude from limit rules
Either exclude those products from your limit rules or set a different limit on those
Disable the exclusion rule without deleting it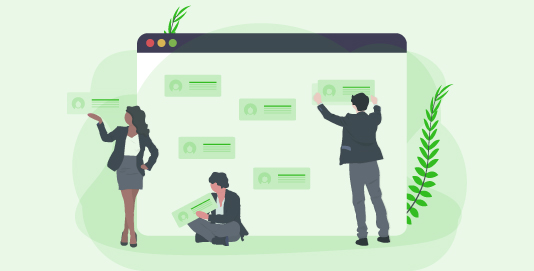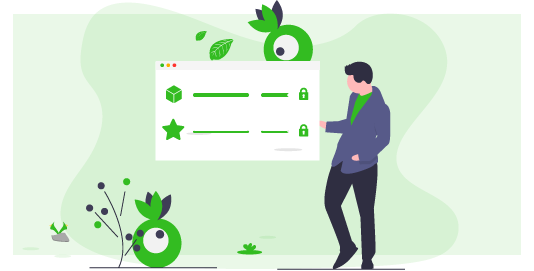 Compatible with WC Vendors Pro
Order Limit for WooCommerce is compatible with WC Vendors Pro, making it suitable for use on a multi-vendor store where vendors need to set their own minimum/maximum limits.
Admin can set an individual limit for each vendor
Vendor gets access to change the order limit
All other features remain the same as above
Extra Features of Order Limit for WooCommerce Plugin
Feature-packed and easy to use, Order Limit for WooCommerce is backed up by an awesome team of WordPress developers.
Easy to use
Developer friendly
Regularly maintained and updated
Fully documented
Stellar support from developers
Compatible with popular themes and plugins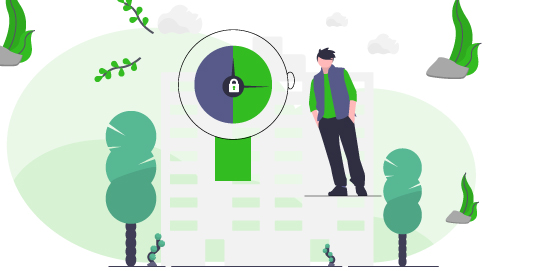 Notify – WooCommerce Recent Sales Popups ( Live Sales Notification )
13 UNIQUE DESIGN
EASY TO USE
DISPLAY RECENT ORDERS
Get the Plugin

WooCommerce Category Merger
Create new WooCommerce product tag for merging.
Show progress report of merging or set parent process.
Merge multiple WooCommerce product tags into new or existing one.
Get the Plugin

EasyMail – WooCommerce Email Template Customizer
Multitude of Design Blocks
Drag and drop design interface
Live Preview of Changes
Get the Plugin

Make more profit with your online store with Min/Max Order Limits
Get the WooCommerce Order Limit Plugin Today