Cryptocurrency Converter for WordPress
1.0
Cryptocurrency convert to another Cryptocurrency
Just create a short code with your desired.
Set Title, Select the shortcode which you want to show in the widget and save the widget.
Only $7 USD (ex VAT) for 1 site – including 1 year free updates and support
Cryptocurrency Converter for WordPress
WordPress Cryptocurrency Widgets, Converter and Live Prices Tables Plugin provides a crypto converter which converts any crypto currency to usd or another crypto currency. Plugins also provides a functionality through which you can show recent prices for a specific currencies.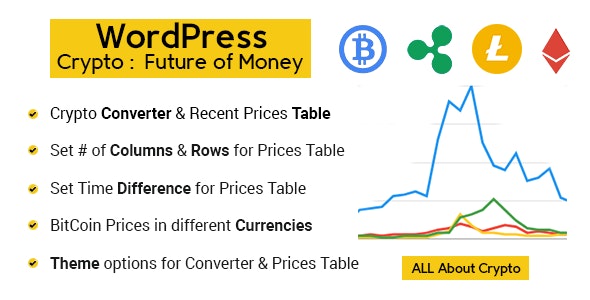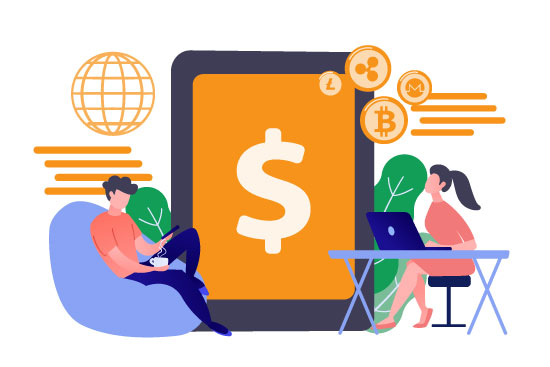 Cryptocurrency Converter
This will show Crypto converter and recent prices for chosen currency. Admin can select which currencies will be shown in from dropdown field in converter. Plugin allows to set Time Difference for Recent prices table i.e recent prices by every minute, by hour and by day. No. of Rows for Recent prices table
Cryptocurrency Prices
This will show a Table for selected currency Prices in different currencies which are set on the admin side. Which columns you want to show in Crypto Prices Table. i.e Target Currency Name, Target Currency Symbol, Price, Last 24-hour Volume, Last Hour change .Theme options for Bitcoin Prices table.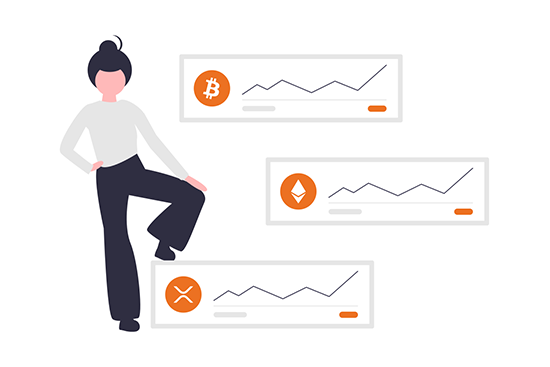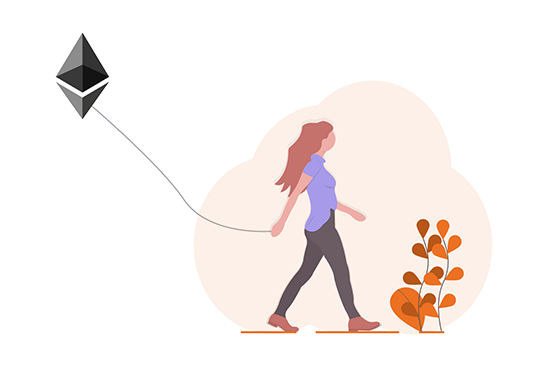 Cryptocurrency Widget
Multi-Currency Switcher also provides a widget for Crypto Converter, Recent Prices, and Specific currency prices in different currencies.

Just create a short code with your desired options mentioned above.
Open Widget area in wp-admin and select Crypto Currency Converter Widget from the available widgets.
Set Title, Select the shortcode which you want to show in the widget and save the widget.
Theme Options for Convertor and Price table
Theme options for both converter and Recent Prices table i.e you can customize the theme of Recent Prices table and Converter from the admin side.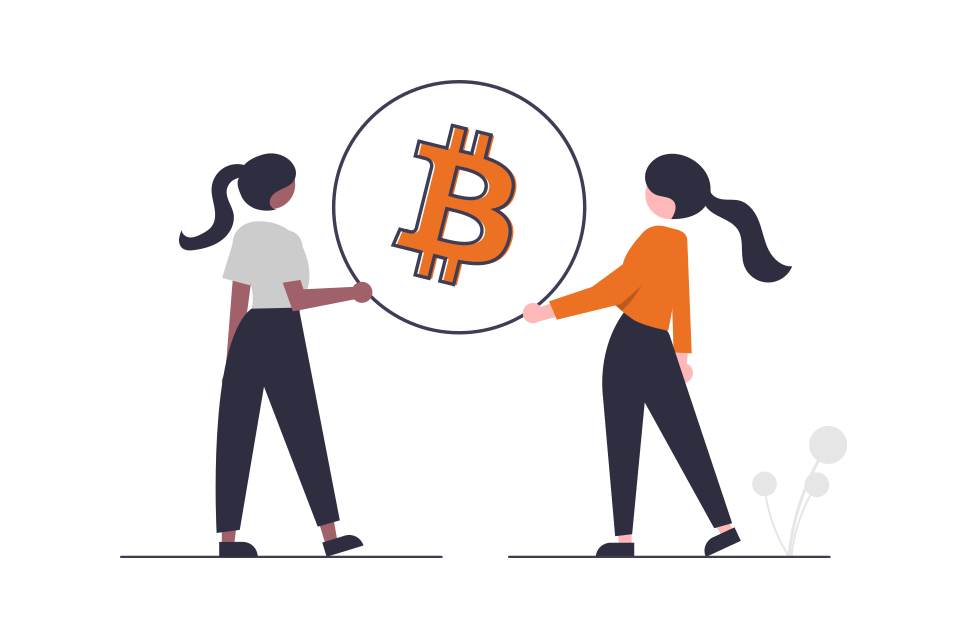 Part of the Xfinitysoft Platform
Xfnitysoft helps you to develop intuitive, aesthetically stunning and fully functional web apps that make your company money. Each feature works independently, and they work even better together. Try Xfinitysoft product's today. Integrating it into your web app is very easy.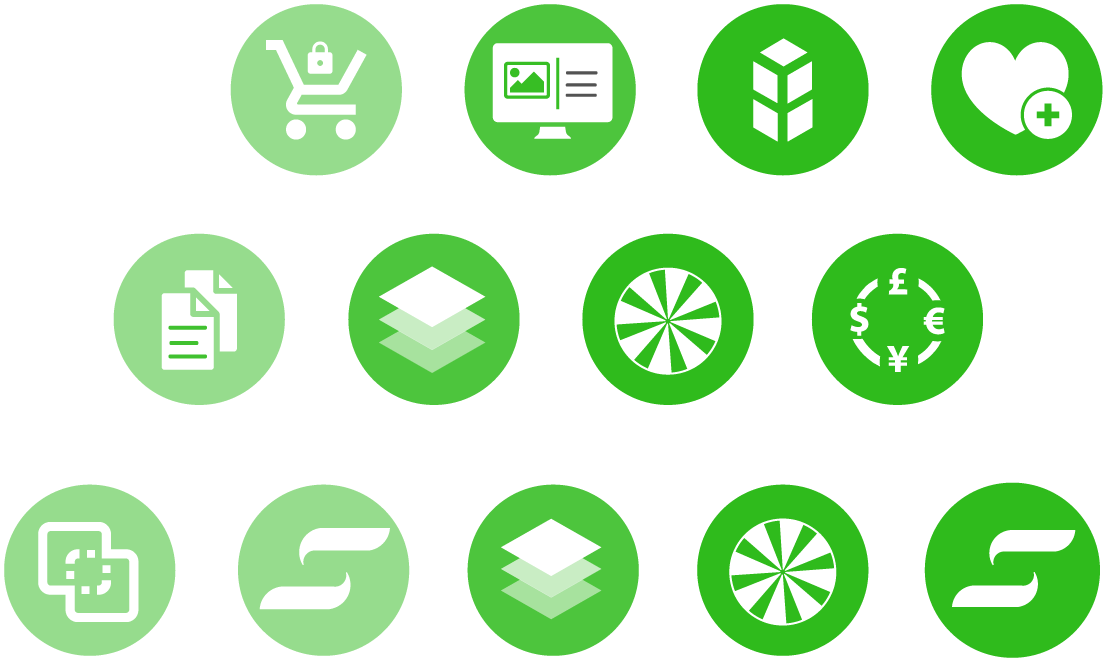 Try Cryptocurrency Converter for WordPress today.
Install the Cryptocurrency Converter in your wordpress site.