Run your mobile
BETA
Run your mobile backend code without managing servers
Run your mobile
Improve your app by running product and marketing experiments, without worrying about setting up the infrastructure to run A/B tests. Customize experiments to suit your goals. Test a variety of updates to your app, like message copy or new features. Then, only roll-out changes proven to move the needle on your key metrics.
Run your mobile backend code without managing servers
Cloud Functions are single-purpose JavaScript functions that are executed in a secure, managed Node.js environment. They are only executed when a specific event being watched is emitted.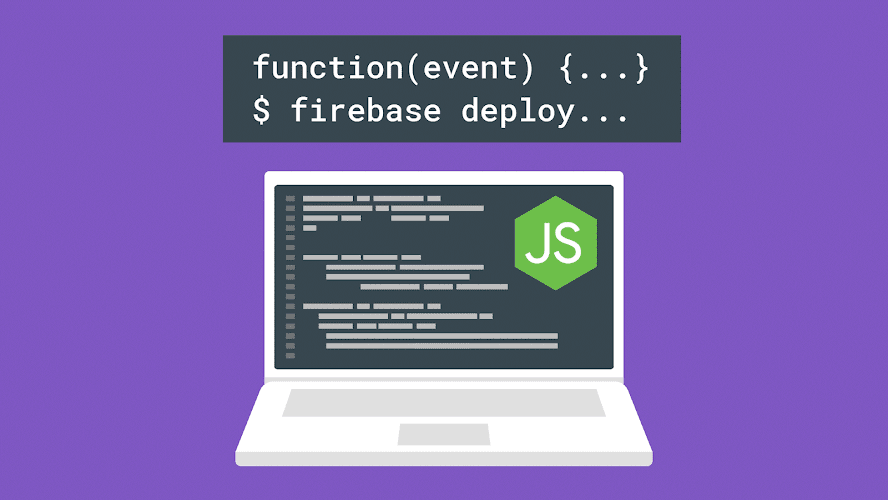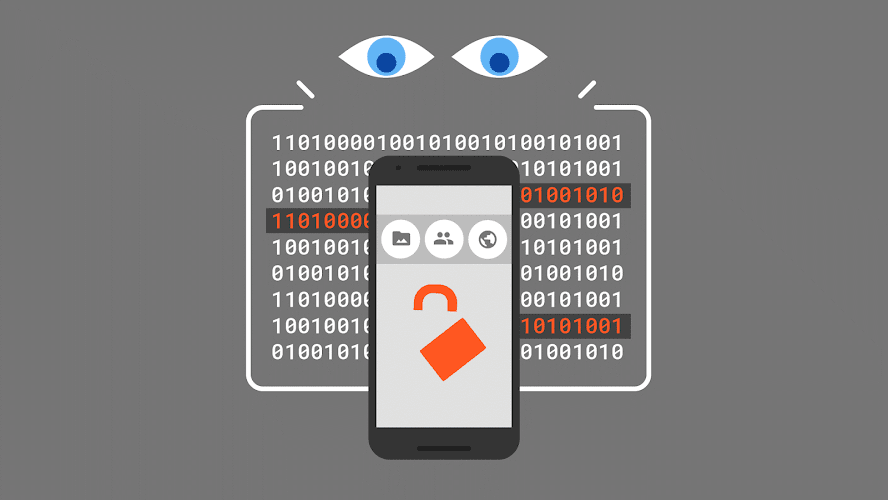 Cloud Functions are single-purpose JavaScript functions that are executed in a secure .
Deploying your code to our servers requires just one command. After that, Cloud Functions automatically scales up computing resources to match the usage patterns of your app. You never worry about SSH credentials, server configuration, provisioning new servers, or decommissioning old ones.