Term Merger is a  plugin that merges multiple terms (categories, tags, custom categories, custom tags) into one term (category, tag, custom category, custom, tag). If you want to merge multiple terms into new single term then Term Merger provides the functionality to create a new term and merge multiple terms into the new one.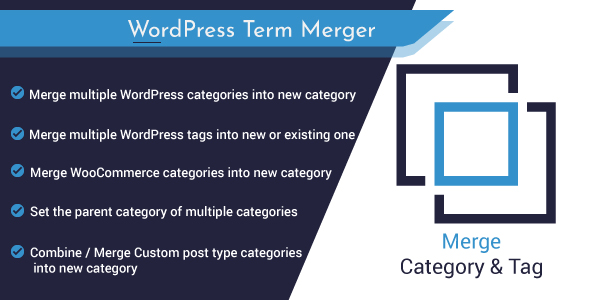 Create new tag for merging.
Merge multiple tags into new or existing one.
Same functionality perform in woocommerce and custom tag.