WordPress Term Merger
1.0
Merge multiple terms into one term
Merge multiple terms into one term
Term Merger is a  plugin that merges multiple terms (categories, tags, custom categories, custom tags) into one term (category, tag, custom category, custom, tag). If you want to merge multiple terms into new single term then Term Merger provides the functionality to create a new term and merge multiple terms into the new one.
Features of term merger in tag
Create new tag for merging.
Merge multiple tags into new or existing one.
Same functionality perform in woocommerce and custom tag.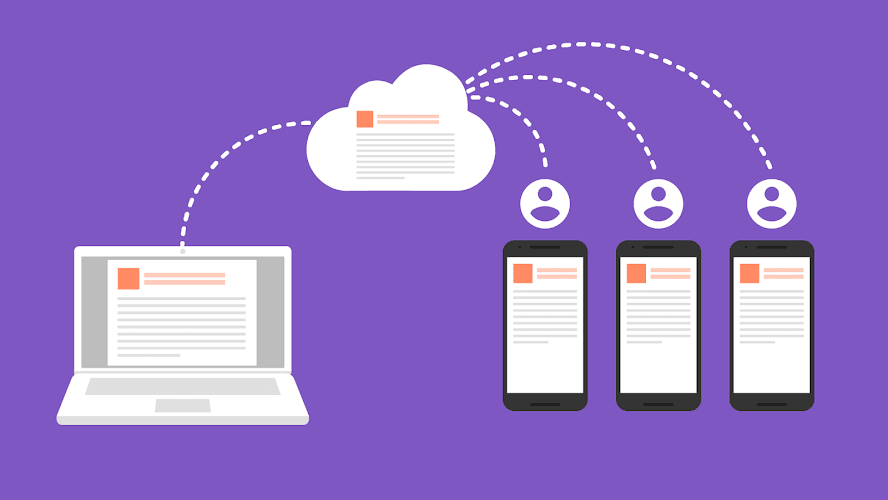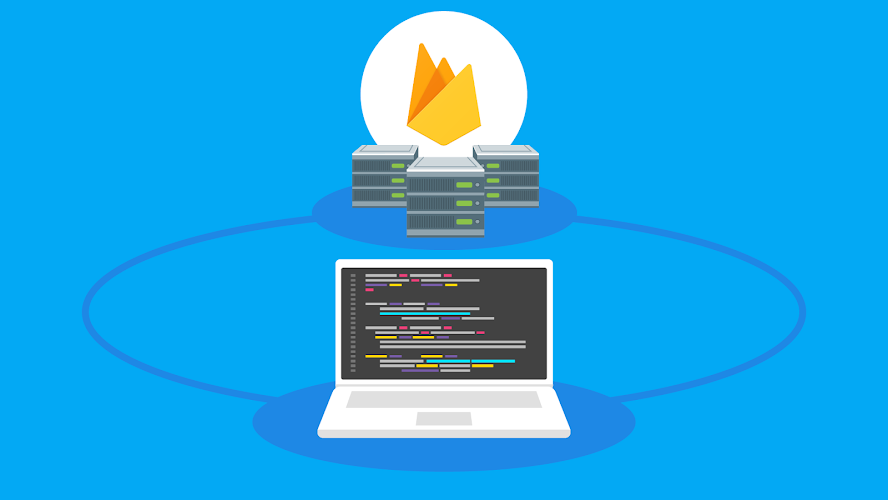 Features of term merger in categories
Set the parent category of multiple categories.
Create new category to set as parent or merger category.
All posts of categories move into a merger category.
All above operations perform in woocommerce and custom categories.
Term merger use cases
Are you running a blog and want to merge WordPress categories of the article into a new one?
Yes you are at the right place to purchase WordPress Category Merger
Are you running WooCommerce Store and want to set a new parent category?
Yes you are at the right place to purchase WooCommerce Category Merger
Do you want to find and merge article using TAGS?
Use the WordPress Category Merger to merge Tags into the existing or new tag.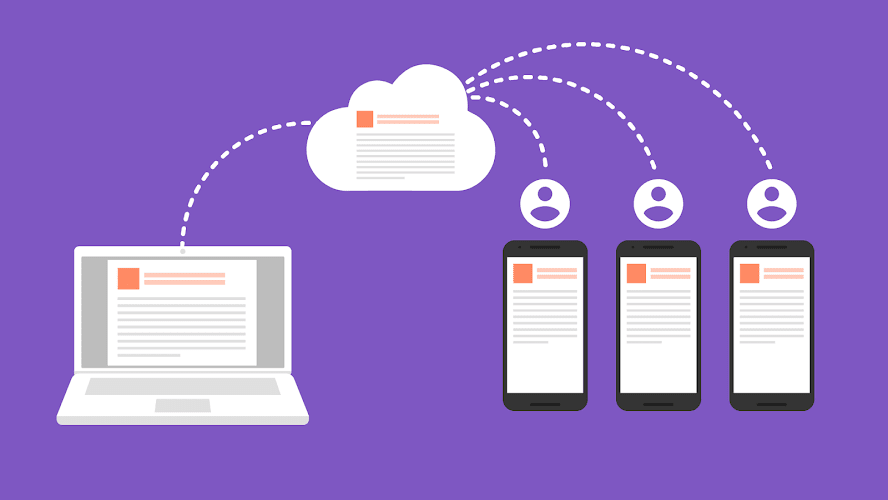 Part of the Xfinitysoft Platform
Xfnitysoft helps you to develop intuitive, aesthetically stunning and fully functional web apps that make your company money and grow your user base. Each feature works independently, and they work even better together. Try Xfinitysoft product's today. Integrating it into your web app is very easy.