WP Seo Image Optimizer
2.0.0
Seo Image Optimizer for WordPress & WooCommerce - Traffic Booster
Seo Image Optimizer for WordPress & WooCommerce - Traffic Booster
SEO Image Optimizer is a SIMPLE and MUST have plugin to Gain more traffic and sales From Search Engine like GOOGLE, YAHOO, BING Image Search! It dramatically increase Traffic of your WordPress Website, Blog and Woocommerce Store.
Automatically Optimize Title and ALT tags
Using the SEO optimized Images plugin you can automatically add optimized alt and title tags to your images in less than 30 seconds. All you need to do is activate the plugin and it will automatically add effective alt tags to all the images.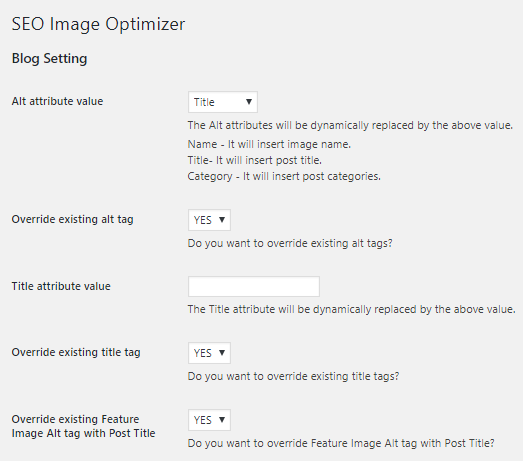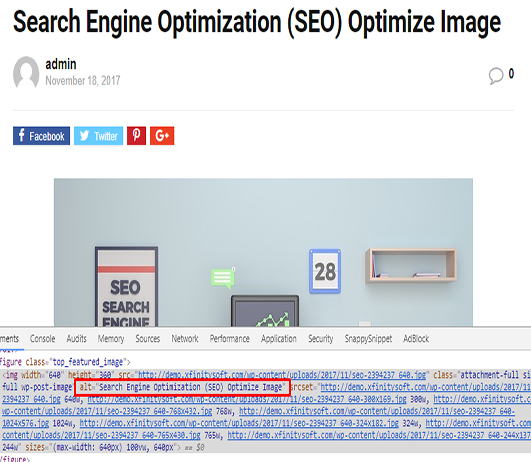 Title and ALT tags added in images
Title and ALT tags for WooCommerce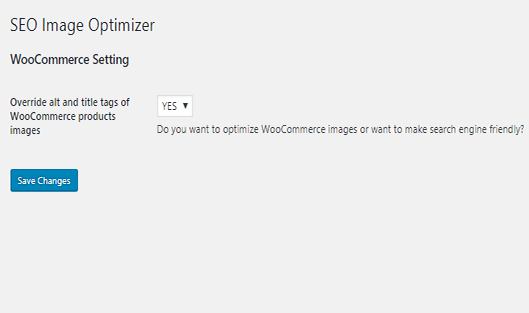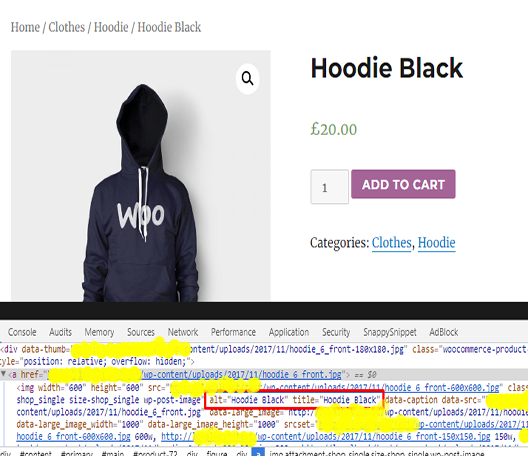 Title and ALT tags added in Woo images
Woocommerce feature and product image support
To increase traffic from image search, your blog and woocommerce store images must have alt tag. If you have an existing blog with a lot of images then adding alt tags manually could be next to impossible.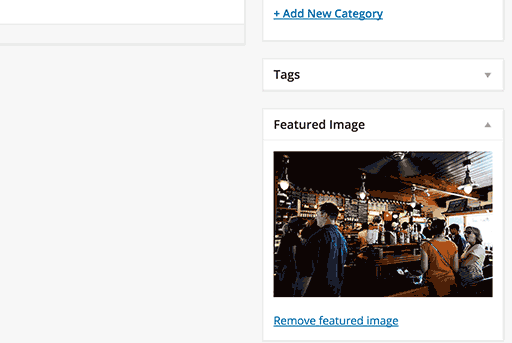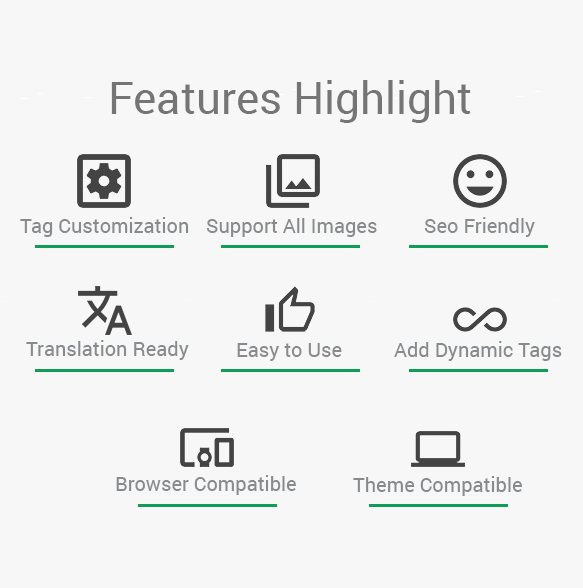 Advantages of using SEO Image Optimizer
You can gain more traffic and sales from ALL Major search engines
Shop owner who have digital store using woocommerce must use this plugin for increase shop sales
Blogger could boosts there visits using this plugin.
One click install – get set up in less than 30 seconds. Set and forget!
Part of the Xfinitysoft Platform
Xfnitysoft helps you to develop intuitive, aesthetically stunning and fully functional web apps that make your company money and grow your user base. Each feature works independently, and they work even better together.